We have a very Important Tool to add more to your Clown Education
Clowning Basics
It has all the information in clowning you would need to either get started or to continue with your clowning development.
It comes in One Great book so you will not need an instructors manual if you are using it your Your Alleys Clown School.
A Great Book for A Great Price
just $25.00 US dollars each plus $3.00 for postage
BUT ….if you buy 5 or more books and they are sent to one address, postage is included
…. So order yours today.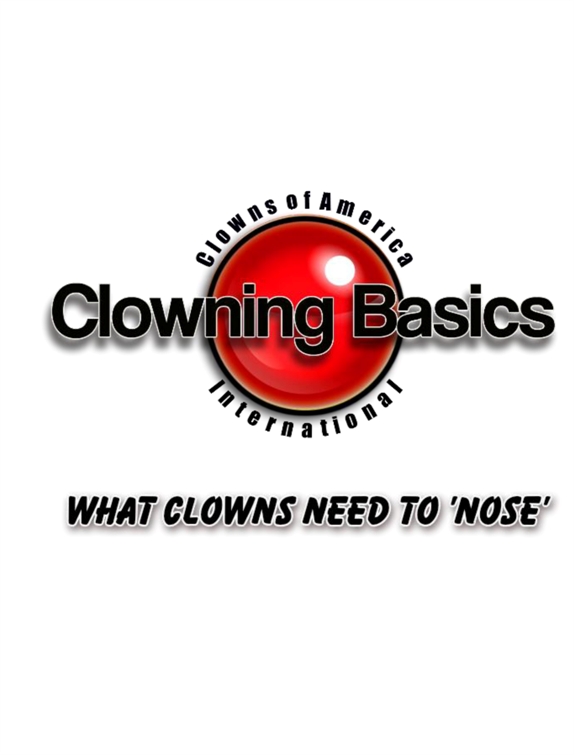 So Use our 'Buy Five Special'
or send
$28.00 (US Dollars) for each book to:
Call the COAI Office at:
352-357-1676
to place your order by Credit card